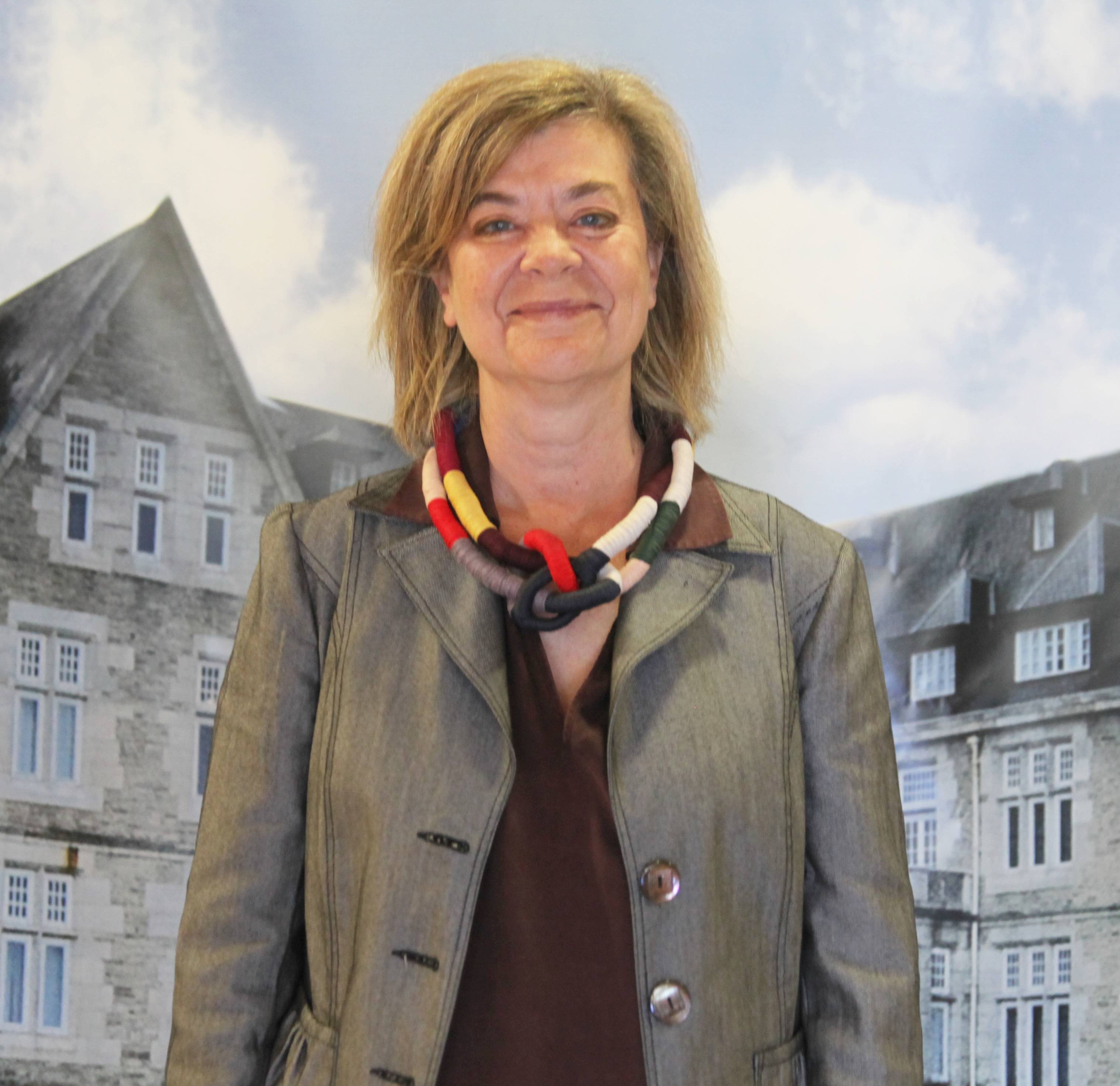 Vice-Rector for Postgraduate Studies and Lifelong learning
Mónica Álvarez is a Lead Scientist at the Institute of Geoscience—IGEO (CSIC-UCM) and holds a PhD in Geology from the UCM. Her area of research is heritage science and, more specifically, the deterioration and conservation of stone material in cultural heritage. She has worked at the US Geological Survey (1989), the Centre for Studies and Experimentation of Public Works—CEDEX (1990-1998) and the Geological and Mining Institute of Spain (2004).
Her management experience began as director of the Structural Unit for Petrology Research at the now defunct Institute of Economic Geology (CSIC-UCM; 2009-2011); director of the Geomaterials Department at the IGEO (2013-2018); deputy technical director of the IGEO (2018-2021), and director of the Petrophysics Laboratory (2009). She has authored nearly 200 publications, and participated in 25 research projects and over a hundred technology support contracts at public and private institutions. She has wide experience in postgraduate and specialised teaching, as well as research quality. She has worked at emblematic locations such as Petra (Jordan), the Alhambra (Granada) and the Royal Palace in Madrid.