On the occasion of its 90th anniversary, and in recognition of the poet Pedro Salinas - its first secretary general - the Menéndez Pelayo International University (UIMP) has created the annual Pedro Salinas Poetry Award to acknowledge Spanish-language poets who, by virtue of their trajectory and dedication, become an inspiration for future generations.
The award is granted by the Governing Council, at the proposal of the Rector. It consists of a reproduction of a symbolic object and a diploma issued by the Rector.
The prize-winner is expected to teach a poetry workshop at the corresponding edition of the Santander Summer Courses.
2022 Award: Ana Rossetti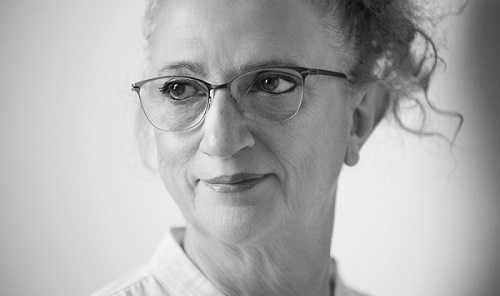 Ana Rossetti (San Fernando, Cádiz, 1950), a playwright, poet and writer who revolutionized the Spanish literary landscape in the 1980s, is one of the finest poets of contemporary Spanish poetry. Author of books of poetry such as Los devaneos de Erato (1980), Devocionario (1985) and Punto umbrío (1996), she has created an oeuvre rich in registers and genres. Although she is most known for her poetry, she has also written plays, a libretto for an opera, novels, children's books and short stories.